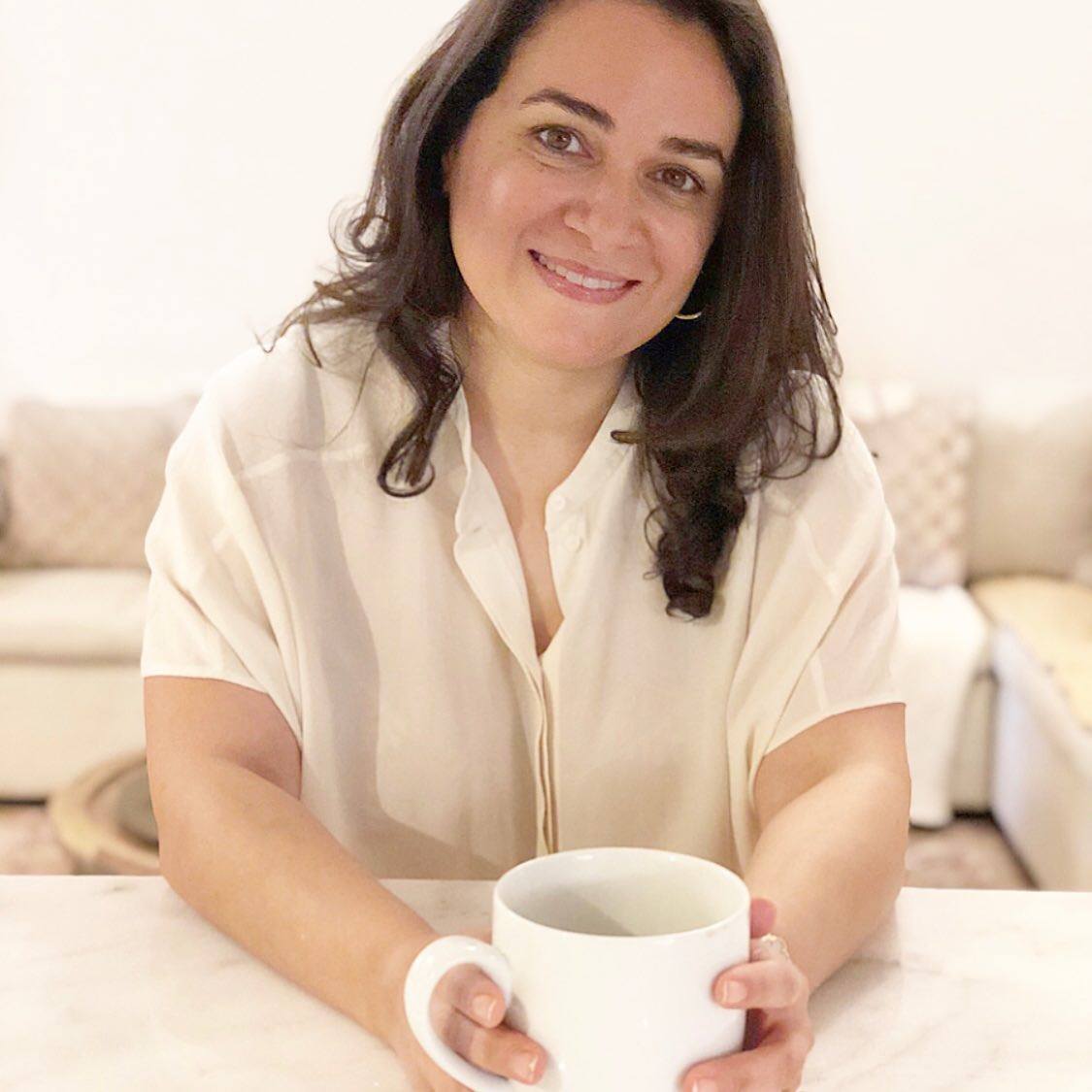 Ready to discover what's possible for you, your health and your life?
I believe in cultivating deep genuine connections and mutually supportive relationships.
I'm not afraid to go deep and get real. You won't be getting canned replies from me.
I encourage you to get in touch if you have any questions about my programs or coaching services.
Of course, you can just drop a note to say "hi!"
I work with clients both locally and from all over the world through my online programs.
Just submit the form below, and I'll be in touch within 24 – 48 hours: