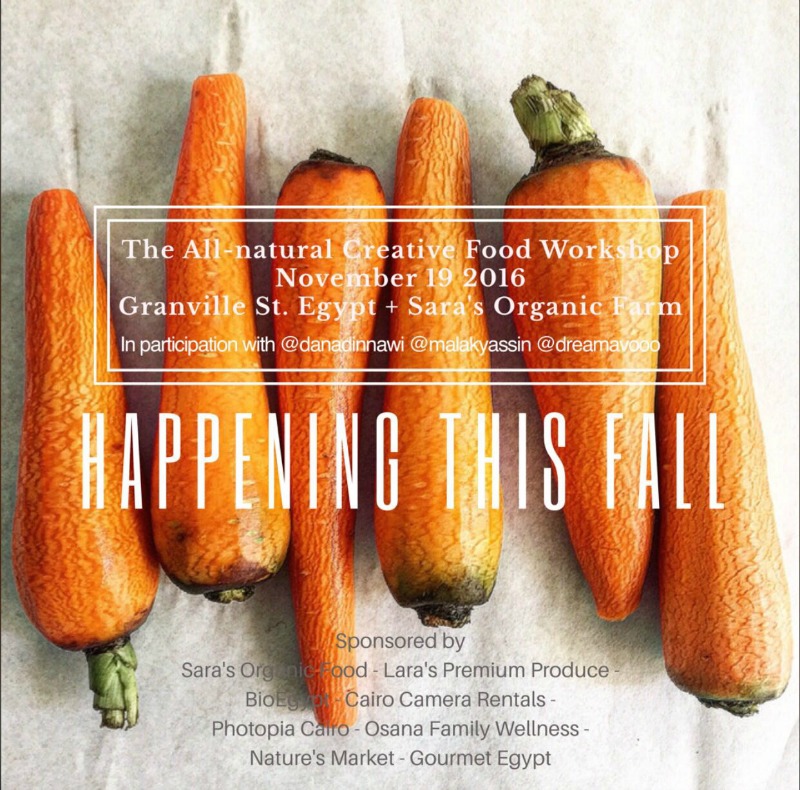 The food styling scene is growing in Cairo (in case you missed it, catch it all on Instagram). It makes food not only look good but inspirational. Part of what I did on this trip was brainstorm with food stylist and recipe developer Sarah Khodeir of @granvillestegypt on upcoming Supper and Breakfast Clubs where we can bring you a fusion of delicious and healthy recipes in a fun and creative way.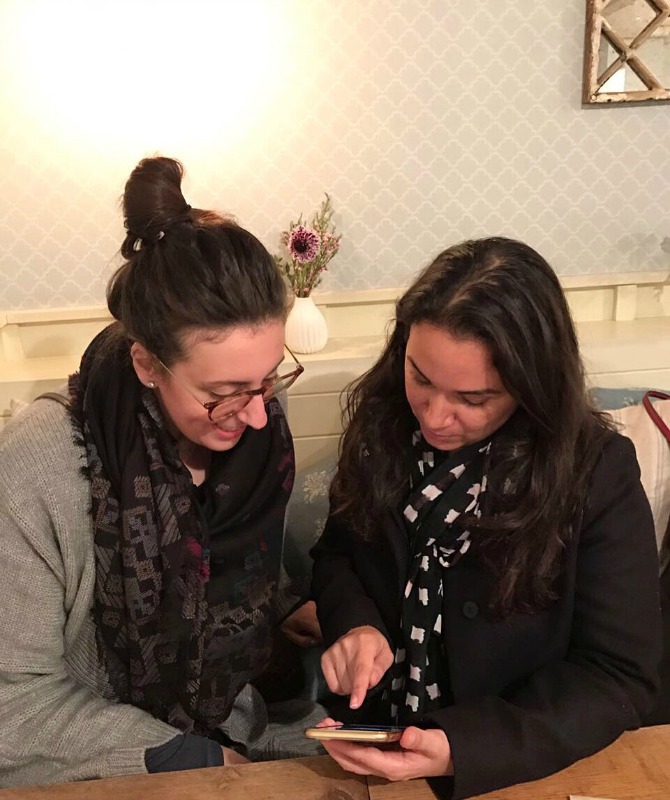 But until we get those started (very soon), Sarah is collaborating with Sara's Organic Farm (another Sara) to bring you a truly unique and interactive workshop.
If you're passionate about clean sustainable food and want to stretch out your creative muscles then this is the workshop for you. This is a cooking workshop where you'll learn to cook and go home with 5 recipes that Sarah designed for this experience and you will learn the basics of food-styling and food photography.
And I will be there to talk about everything clean eating and health! This will be a fun full day at Sara's Organic Farm filled with surprises and gifts to take home! Prepare to be fully engaged the entire day. The teaching style to this workshop is very hands-on and interactive. The best part is that we will all sit and enjoy this food together.
Limited seating is now available.
Full details of this experience and tickets can be found here.
See you at the workshop!