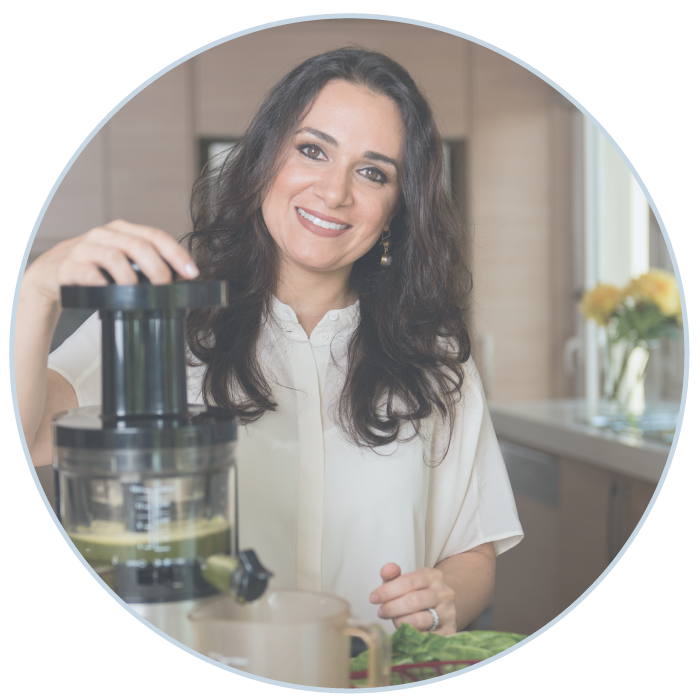 Welcome to the 28-day Revitalize Cleanse!
Congratulations! You have just taken such a huge step towards improving your health.
Start by reading your Guide followed by At a Glance, as this provides you with a step-by-step and day-by–day protocol. It also includes your suggested meals and shopping list.
Look at the Guide for the suggested cleansing support tools. I have suggested simple ways to reduce unwanted cleansing symptoms and make this program pleasurable.
Download your shopping list and go shopping.
Your Recipe Guide has 50+ recipes, so feel free to exchange meals or cook meals in batches to make your life easier.
Keep track of your meals (and your symptoms) with the food diary.
Download your Paleo materials.
Download your Transition materials.
This program is broken down into 5 weeks.
Weeks 1-2 Cleanse Phase
Weeks 3-4 Paleo Phase
Week 5 Transition Phase
Each phase is explained in detail in your Guide.
The first day of the program is Oct. 7.