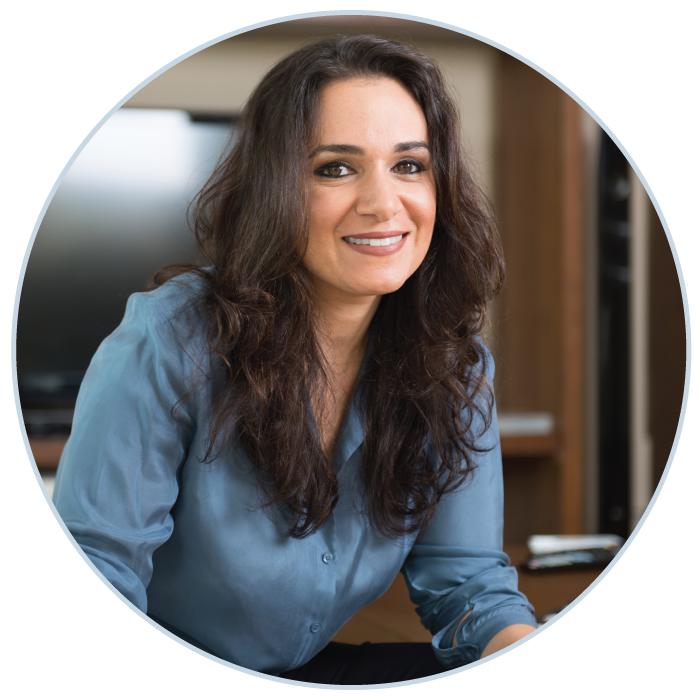 Welcome to the 7-day Easy Weight Loss Program!
Are you ready for a massive transformation? I'm so excited for you!
Get into a healthy mindset, NOT a diet mindset. This program is about health, not deprivation!
Before we begin the program, write in your journal. Ask yourself the following questions:
Why do you want to make this change?
What goals do you have for this program?
How will life change for you after you accomplish this goal?
Love,
Dana